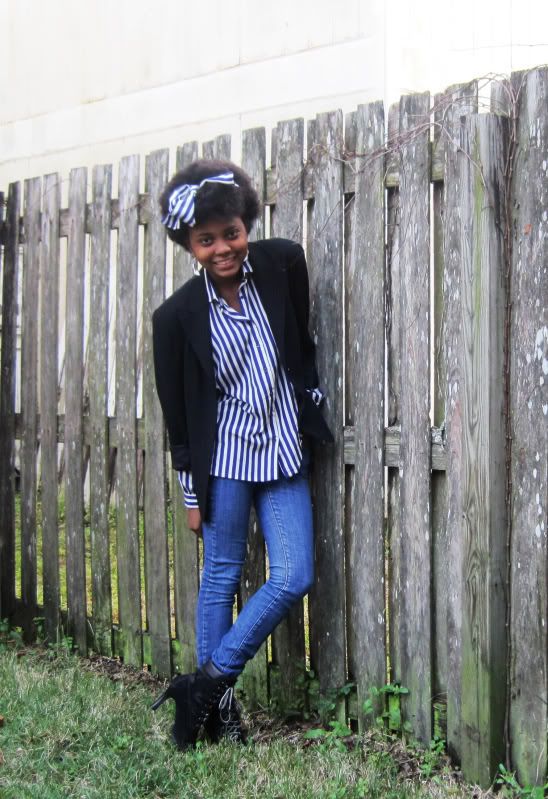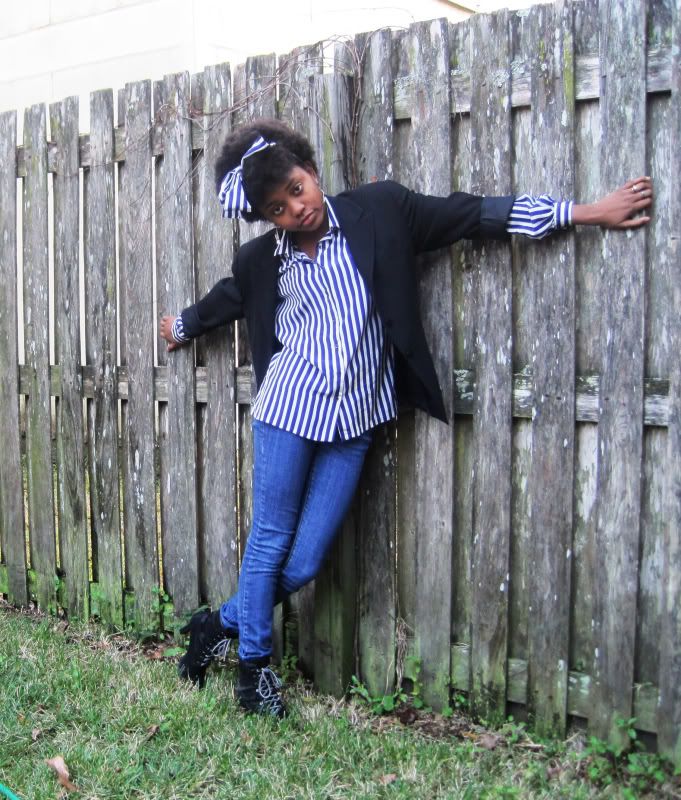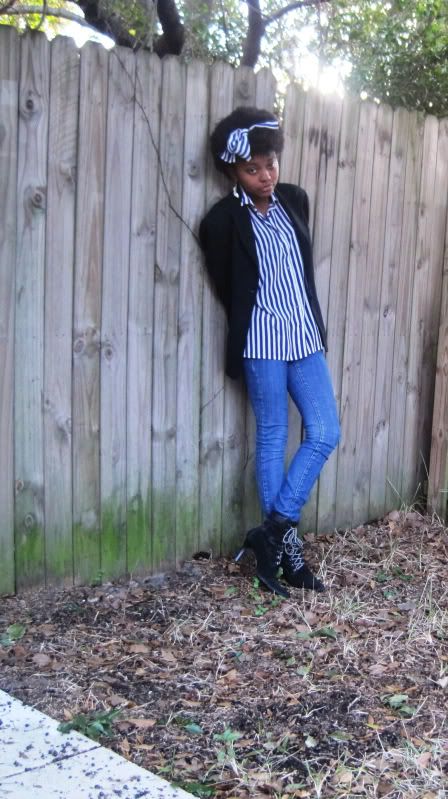 Top- Vintage, Jeans- Body Central, Boots- Borrowed from Mom, Jacket- Vintage, Bow- From Shirt
Sweater- Thrifted, Jeans- Charlotte Russe, Boots- rue21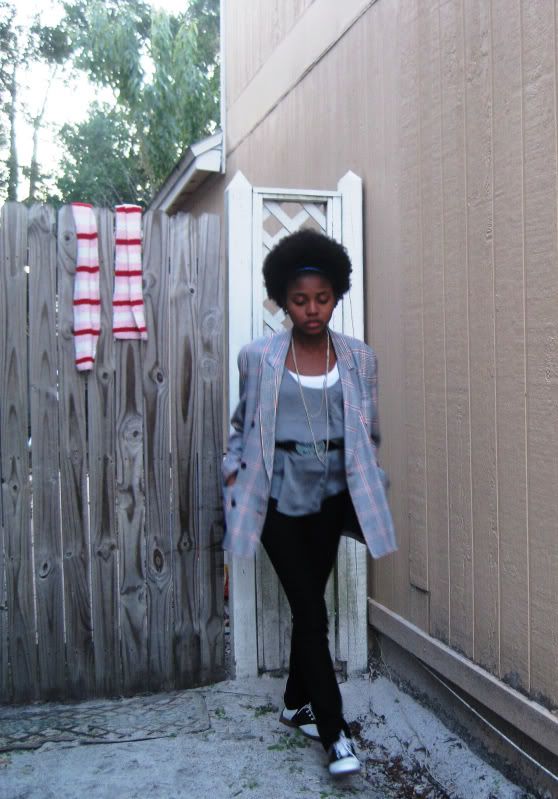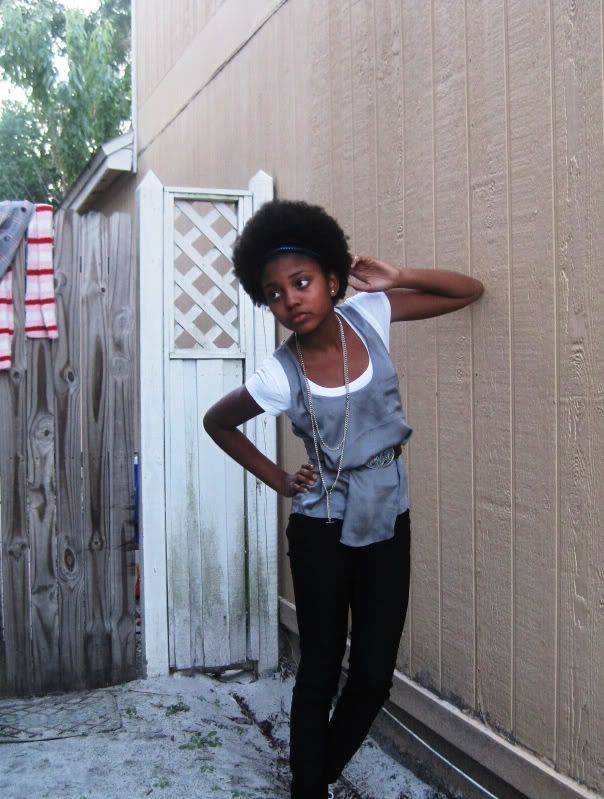 T- Body Central, Tank- Old Navy, Pants- rue21, Shoes- Thrifted, Belt- Borrowed, Coat- Vintage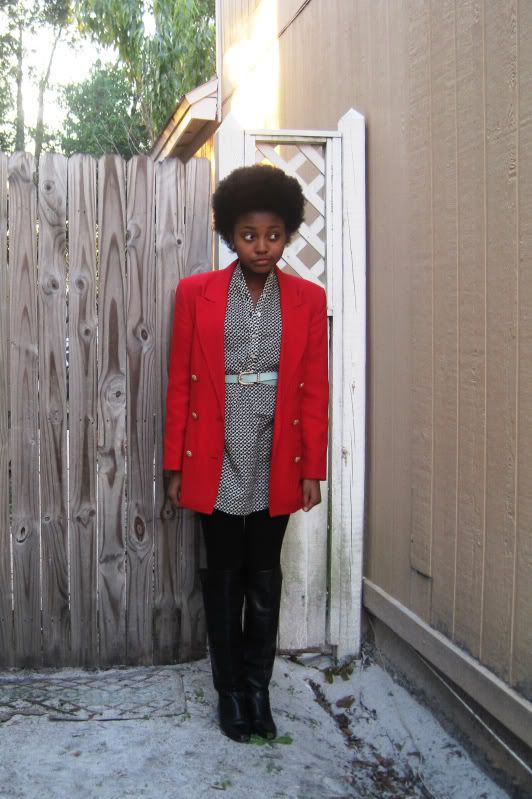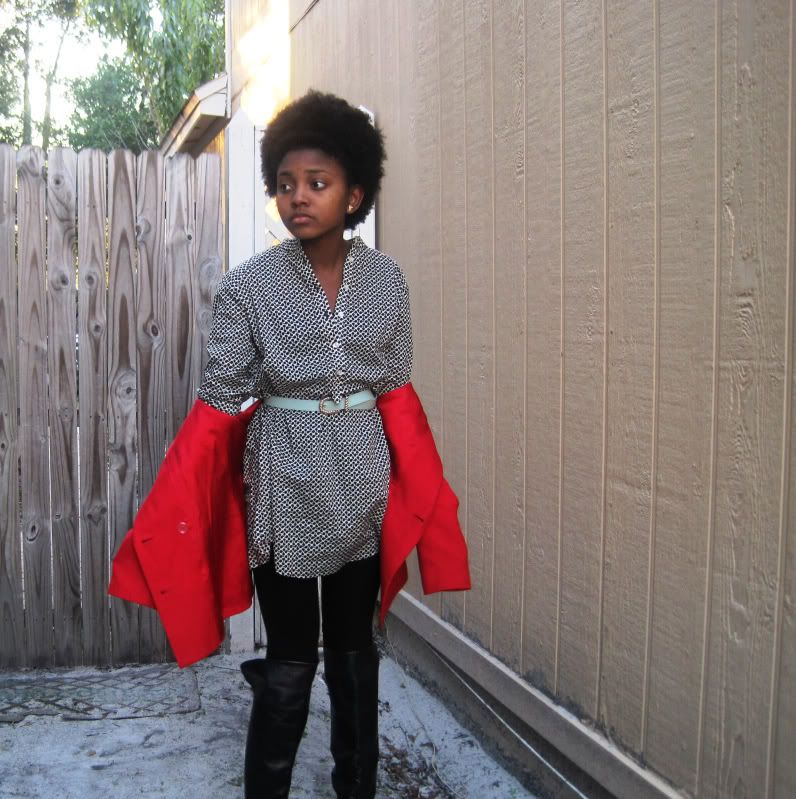 Shirt/Dress- New York& Company, Leggings- WalMart, Boots- Vintage, Coat- Vintage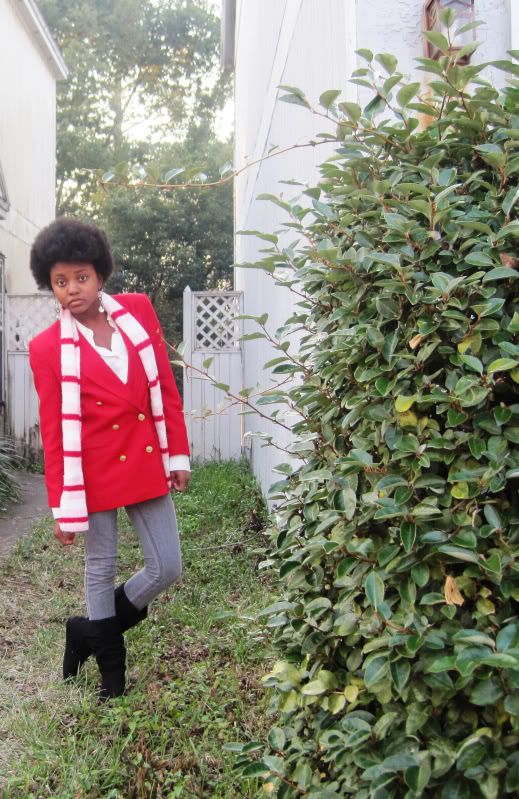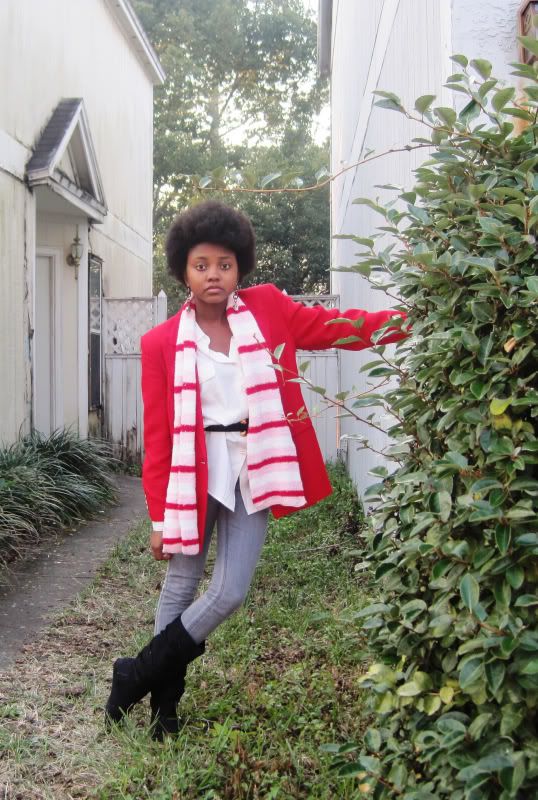 Blouse- Vintage, Jeans- Forever21, Boots- Dear, Belt- Vintage, Coat- Vintage, Scarf- ?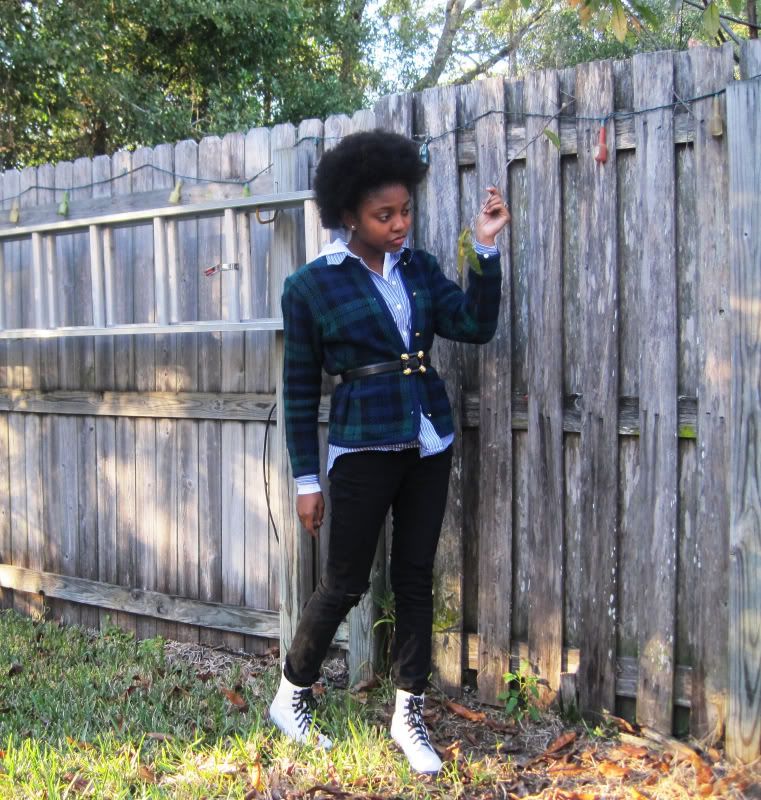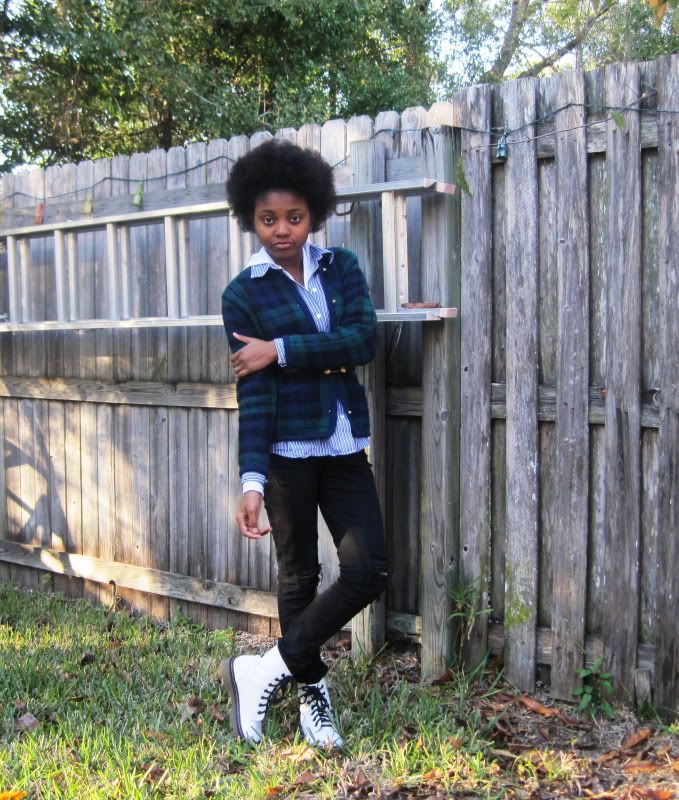 Oxford- Borrowed, Jeans- Charlotte Russe, Boots- rue21, Sweater- Vintage, Belt- Vintage
Catching up... I feel terrible because I'm sooooo behind with my posting, but I've been taking tons of pictures lately. Anyways. I've been on a Gaga fix lately. I just have a feeling that people think shes overrated, and people think she's weird. But I think she is a figure that the fashion community could and will learn to revere. I personally think she is a genius when it comes to what she does, and what she stands for. I strongly believe in being true to yourself, and doing and wearing what makes you happy, which is something I think the fashion community could definitely relate to. So those white boots, are some of my favorites. I think I mentioned on here that they only cost me like 5 bucks! Like the best five bucks I've ever spent. I recently got some pink and orange ones at WalMart, that shall be on here tomorrow.